Beyond School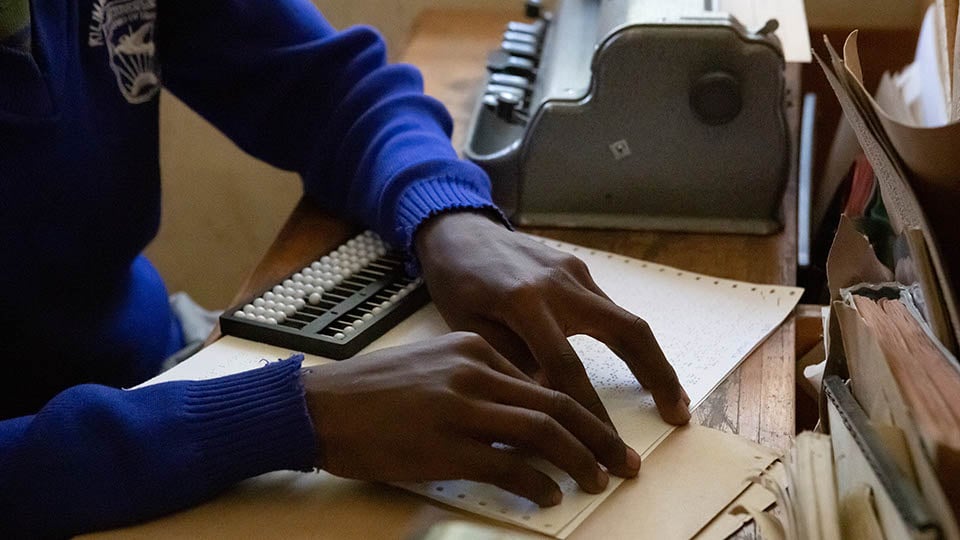 Beyond School
Beyond School was longlisted for the 2022 One World Media Award in the Student Award category.
---
The coronavirus pandemic has led to the largest disruption to education in history. By the spring of 2020, 94 per cent of students worldwide — that is more than 1.5 billion students — had their schooling upended.
These disruptions are widening an already significant achievement gap for students from low-income, rural and vulnerable communities.
But what the pandemic has also revealed is that the world is capable of rapid change. COVID-19 forced governments and schools around the world to reimagine their classrooms. Some experts are rejecting the call for a return to "normal," and instead are seeing this as a moment to rethink education.
Over the past 50 years there has been a global push for kids to attend school. For the most part, it has been successful. In 2018, 89 per cent of primary-school-aged students were enrolled in some form of education. Many became the first in their family to attend school.
But getting kids into classrooms was just the first step. While enrollment rates have reached record highs in the past decade, 60 per cent of students fail to achieve minimum levels of competency in key subjects like reading and math.
Even in countries like the U.S., with decades of educational reforms, the achievement gap is actually widening. Experts say this is because education and teaching methods have stagnated over the past century. The approach is a one-size-fits-all curriculum, focused on tests and scores. And this model of education has been transplanted into countries around the world.
But in some countries, schools and teachers are forging a different path.
Between December 2019 and February 2020, the Global Reporting Program travelled to four countries to explore how new curriculums, alternative teaching methods and reimagined education systems are responding to the individual needs of their students — from culture in Norway, language in Nepal, inclusion in Kenya and religion in Pakistan.